First of all the weather today and the next few days offered in real time by the consortium LAMMA (follow the link to download the pdf of the forecasts to date time):
DOWNLOAD here PDF of the weather updated
---
Here is a review of images collected in real time from various webcams of the coast near Castiglione della Pescaia:
Here we have an overview that starts from Riva del Sole beach with views north towards Roccamare, with the horizon the promontory of the castle of Rocchette (closer to the right) and the island of Elba in the distance on the left.
North Beach Resort & SPA Riva del Sole:

---
The following pictures are taken from the webcam that Riva del Sole beach and the Le Straws, framed to the south in the direction of the tip nipple and Castiglione della Pescaia. On the horizon are noticed Monte Argentario and the island of Giglio.
---
South Beach Resort & SPA Riva del Sole:

---
North Beach of Castiglione della Pescaia, Le Cannucce place (pictures by webcam of Bath Establishment Le Cannucce)

Harbour of Castiglione della Pescaia with North view (Punta Capezzolo, Roccamare, Rocchette) pictures by webcam of Comune di Castiglione della Pescaia.
Follonica:

Massa Marittima area:

Talamone:

Porto Santo Stefano (Monte Argentario):


Giglio Porto (Island of Giglio):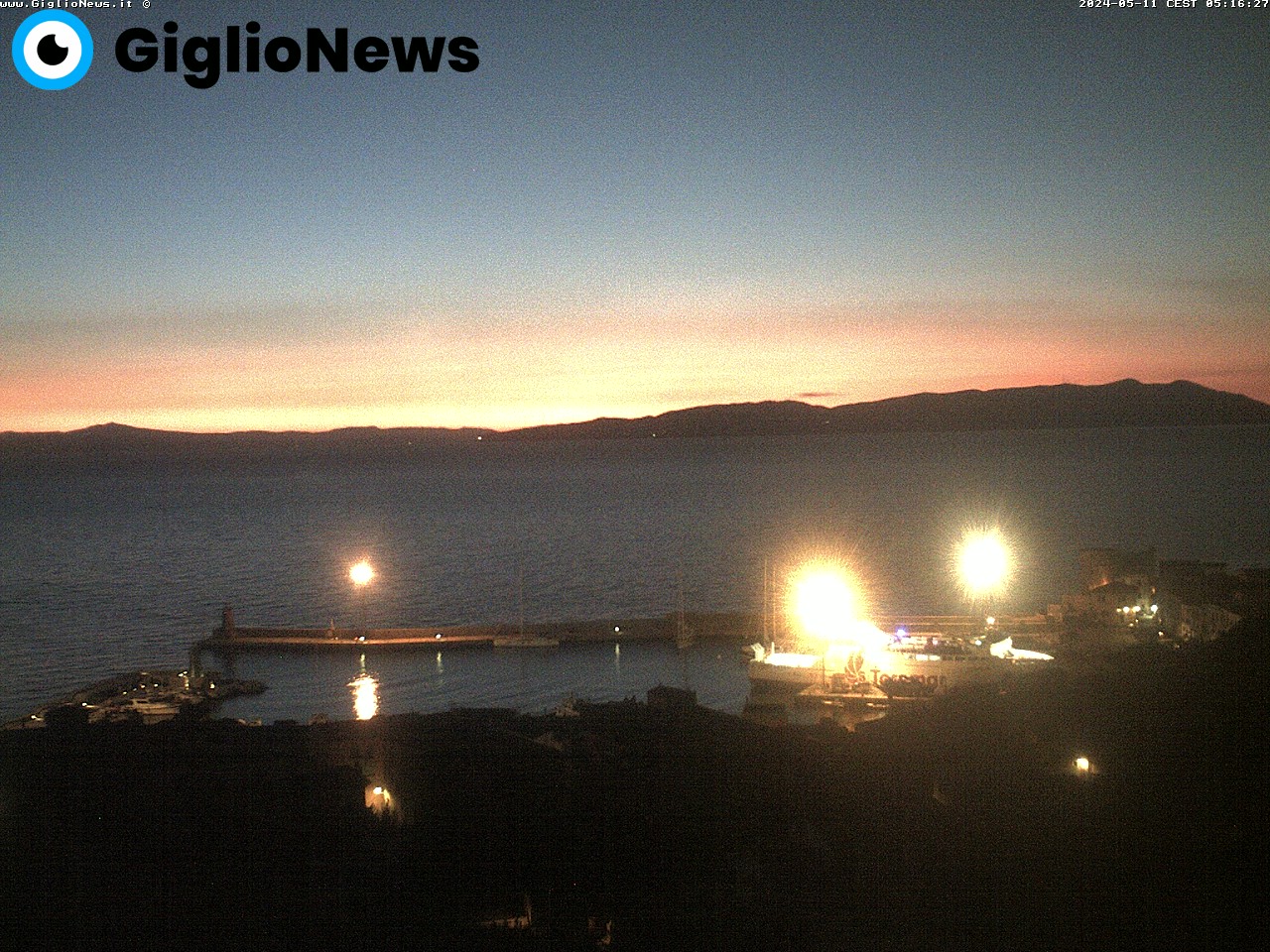 Giglio Castello (Giglio Island):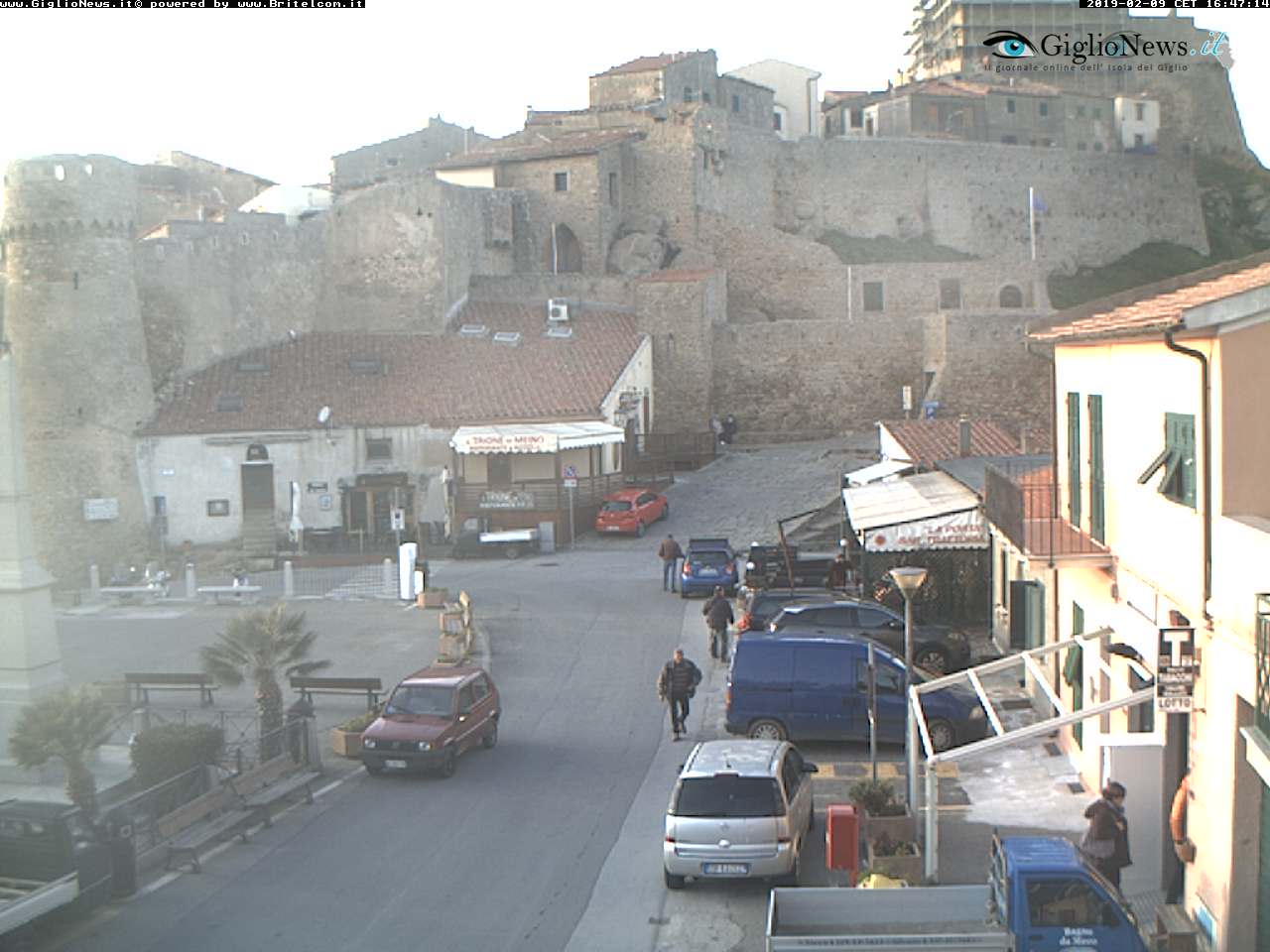 Giglio Campese (Giglio Island):